Here are some of my Reborn Dolls,
I only make a few reborn dolls now each year, as I have now started to make other Ooak (one-of- a-kind) cloth & clay dolls and bears aswell.
The reborn baby dolls, were made from a vinyl kit.
They are painted with genesis heat set paints, and given many thin coats of paint, mottling of the skin, with vein detail and careful blushing and shading to give them extra depth and realism. This bring's them to life and make's them look very realistic. Their hair has been pain stakingly micro rooted one hair at a time, with a high quality human hair or mohair, or painted with a very fine brush then heat set to finish.
Here are a few of my Reborns from 2015 - 2016
My Self- Portrait Baby
Baby William
Three Ethnic Baby's
A couple of Piglets
Toddler
 Here are a couple of my Reborns from 2014
Rowan
Little Loves
Here are some of my Reborns from 2012
Vampire Ruby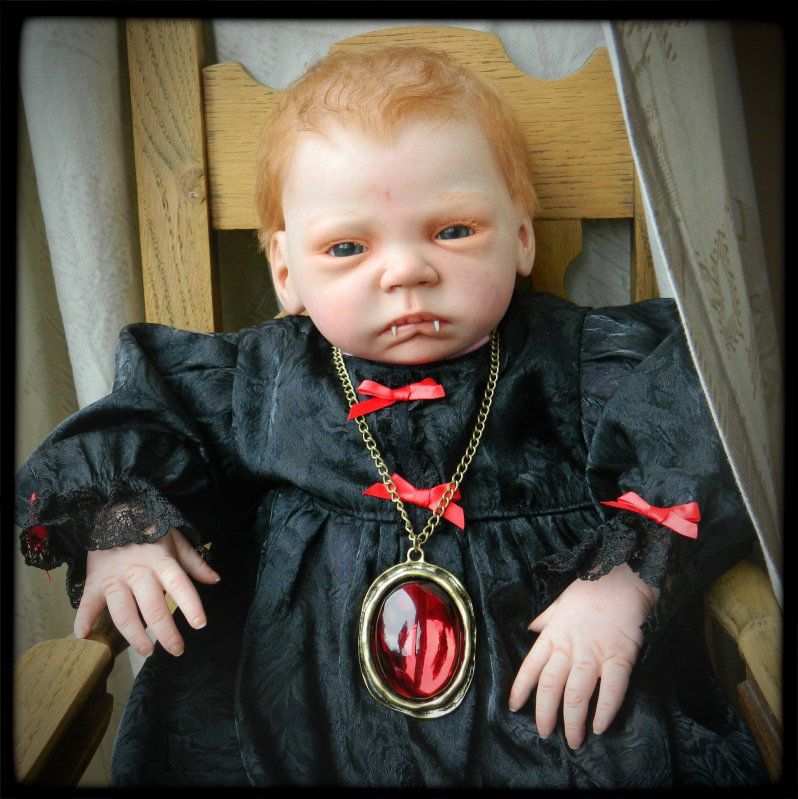 The two Vampire babies below now live in the USA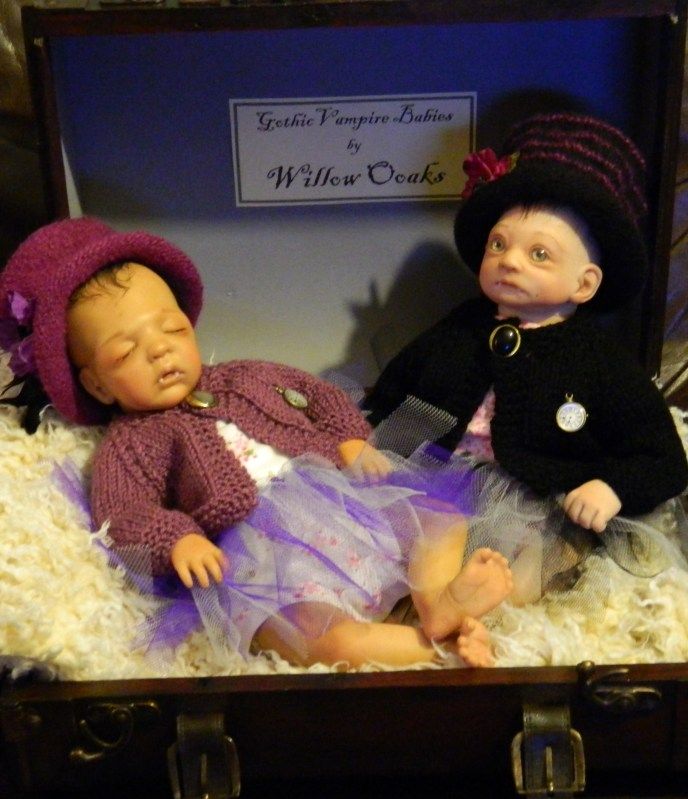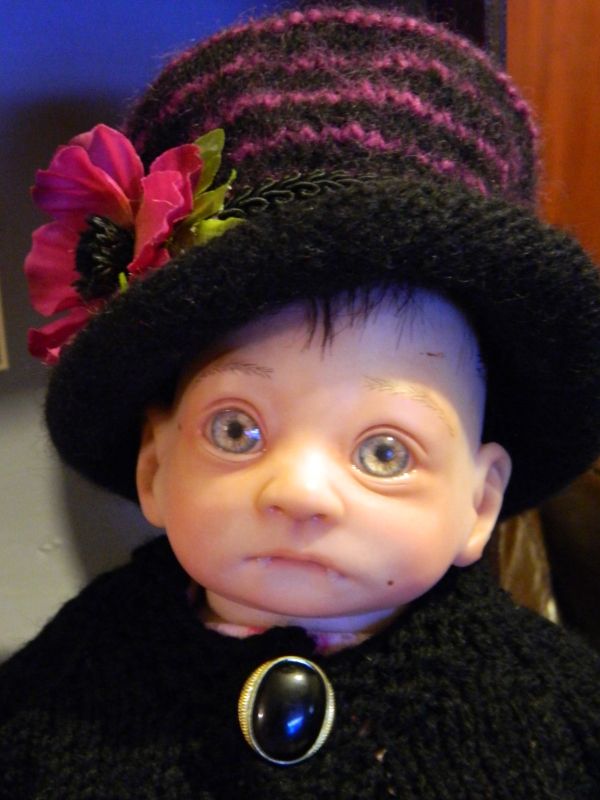 Kate 16"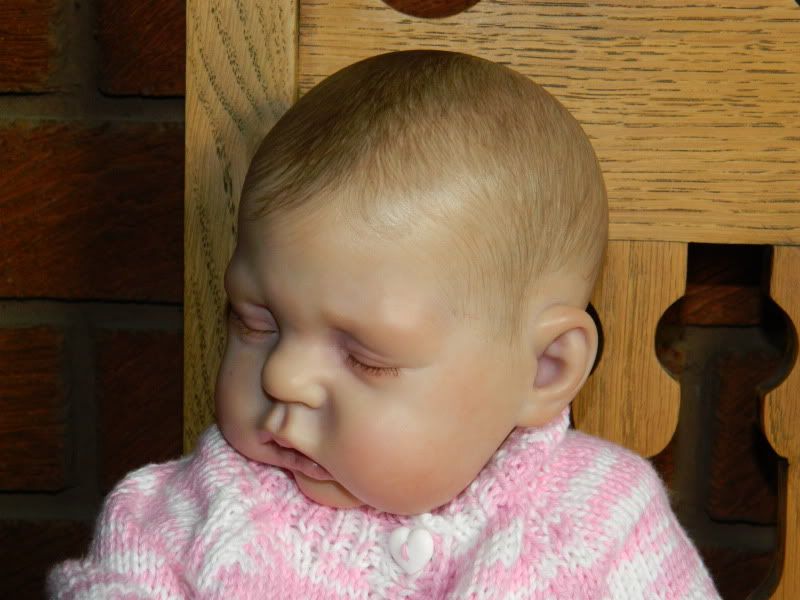 Monkey 16"
 16" Vampire Baby
 Whoopi 24" tall
Above and below are photo's of my reborn Vampire & Fantasy babies made in 2011 & 2012 all now sold.
Below are some of my reborns dolls made in 2010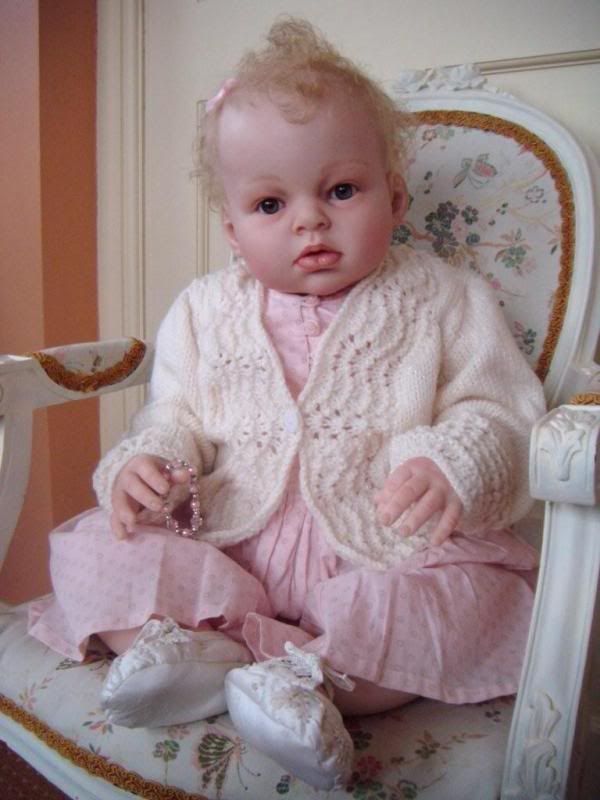 28" Arianne - custom order Sold 
 20" Ben - Sold.
25" Toby - Sold 
20" Anna -  Sold
My 16" Bindi Monkey -  Sold.
 16" Baby - Sold.
Here is a slide show of some of my reborn babies & dolls that I have made in the past
and here is a link to my old doll website -
http://www.freewebs.com/awbabycreations/index.htm